5 Positive & Alternative Ways to Experience Vancouver
Consistently ranked as one of the world's best cities to live in for quality of life, it's no surprise that Vancouver has ambitions to be a sustainable tourism destination, too.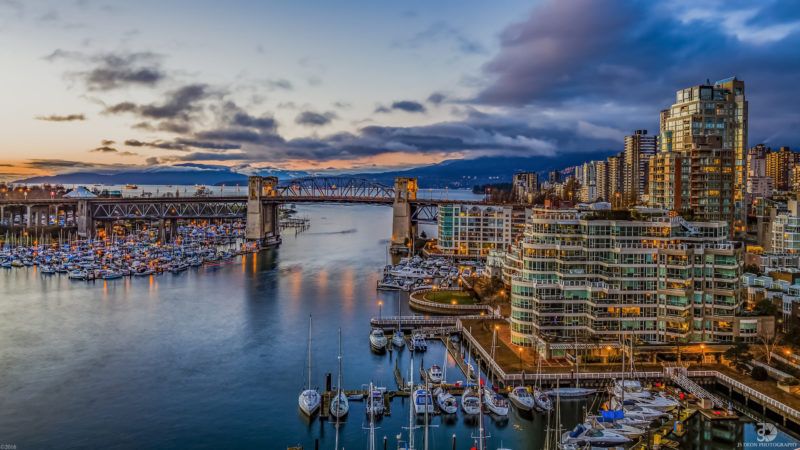 In fact, Vancouver has already been recognised as the "most sustainable" city in North America (2016), thanks to its environmental and economic sustainability methods. While the city still has challenges ahead with the tourism sector  – including, how to handle the number of summer cruise visitors – much progress has already been made in the general greenness of Vancouver, making sustainable travel in Vancouver a delight.
The surrounding landscapes and green cover have perhaps helped to inspire Vancouver – this is a city that is on the edge of nature and constantly influenced by it.
+Stay – Where to Stay in Vancouver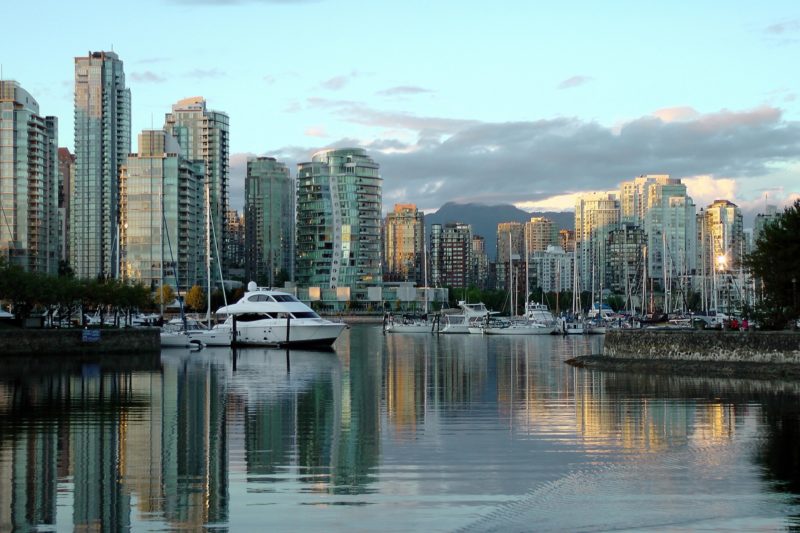 Skwachays Lodge is a unique boutique hotel in downtown Vancouver with a clear difference (and that's making a difference). Skwachays is Canada's first Indigenous Art Hotel, and is home to an Art Gallery that offers space to different Indigenous artists.
The Hotel and Gallery is owned and operated by the Vancouver Native Housing Society It plays an important role in supporting the viability of the overall space and celebration of indigeonous culture. There are also regular events that take place within the Gallery.
The Fairmont Waterfront belongs to the iconic Candian group Fairmont, is one of the city's leading sustainable luxury hotels.It is certified with five green keys (the highest level) by eco certification body Green Key Global.
The hotel features a rooftop garden, which is one of Vancouver's first green roofs and is home to over 250 honey bees! The hotel is also actively involved in a number of sustainability efforts, from working towards zero-waste status from sourcing only fish and seafood that have been given the BC Oceanwise sustainably sourced label.
+See – What to See in Vancouver
Stanley Park is Vancouver's lung and expansive, open park facing the waterfront. Come on a sunny day for beautiful views over to the mountains and city. You can walk along the sea-wall or take in the beautifully crafted indigenous totem poles. There are several restaurants, too for a meal soaking up the forest and ocean air.
Stanley Park is also home to Vancouver Aquarium, an Ocean Wise initiative, and Canada's largest aquarium. The aquarium is the headquarters of Ocean Wise, where scientists, conservationists and researchers carry out their work and encourage others to join them. The mission of Ocean Wise is to inspire people around the world to create and protect healthy oceans.
Grouse Mountain, known as the Peak of Vancouver is a popular venue for winter sports on weekends, but it's home to plenty more than skiing. There's a wildlife refuge centre which provides a safe home for rescued, endangered wildlife including several Grizzly bears that were found hurt or rescued. There are also ziplines, a skyride/gondola and many walking trails.
Capilano Suspension Bridge Park. While the bridge itself is prone to being overrun by instagrammers and selfie-stick bearers, the park beyond the bridge is well worth a visit and surprisingly crowd-free. Enjoy many miles of hiking trails through the lush forest north of Vancouver.
+Do – Things to do in Vancouver
Visit the Artisan Boutiques on Granville Island. The public market on Granville Island is home to many different boutiques selling a range of locally made products (be aware that not everything is locally made, but many things are – ask to be sure). Produce ranges from jewellery, home decorations and furnishings, to locally made Gin and Vodka (at Liberty Distillery), to indigenous art.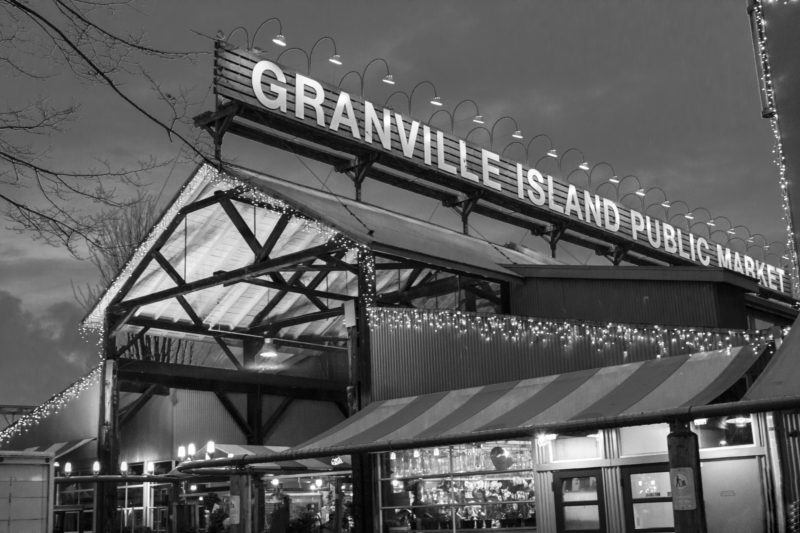 Shop for Indigenous Art in Gastown. The historic neighbourhood of Gastown, just to the east of downtown, is another hotspot for made in Vancouver products. Keep an eye out for BC First Nations Art.
Go Zero Waste Vancouver has a growing number of zero waste stores, including The Soap Dispensary and Kitchen Staples which are next to each other on Main Street. The focus is on minimal packaging, natural supplies for home and kitchen, as well as food.
+Eat – Where to Eat in Vancouver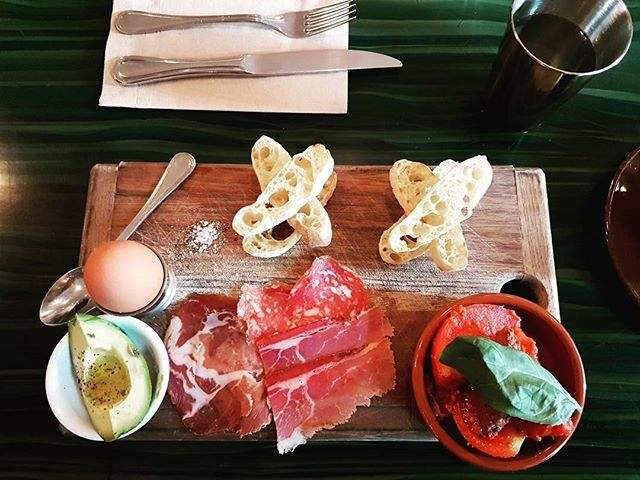 Forage is the number one sustainable restaurant in Vancouver, showcasing the best of Canadian cuisine with only locally-sourced ingredients, including the drinks menu! Local beers, wines and distilleries provide the only liquid refreshments on the menu. The restaurant regularly takes its staff on foraging trips in the local area, and everything here as been designed with sustainability in mind: from the menu, to the decor and design, to even the washroom products!
Cultivate is an organic and ethically sourced tea bar – don't come here for a quick cuppa, but rather for a while to experience the magic of a chinese style tea ceremony. You can choose from a range of sustainably and ethically sourced teas, all packaged in recyclable craft pouches.
La Mezcaleria is recommended for its Ocean Wise status by the Vancouver Aquarium, and sources organic, local products to create magical mexican flavours in two locations in Vancouver. La Mezcaleria is well known for its grilled seafood, and for its Mexican inspired eggs bennies that are available for brunch at weekends.
+Move – How to Get Around Vancouver
Vancouver is the type of city where a car is a curse rather than a blessing (mainly when it comes to parking). But that doesn't matter seeing as when you're within the city, you won't need a set of wheels. Vancouver has one of the best rapid transit systems in North America, and no-where is far from a hop on the sky-train or metro (known as rapid transit) or a bus.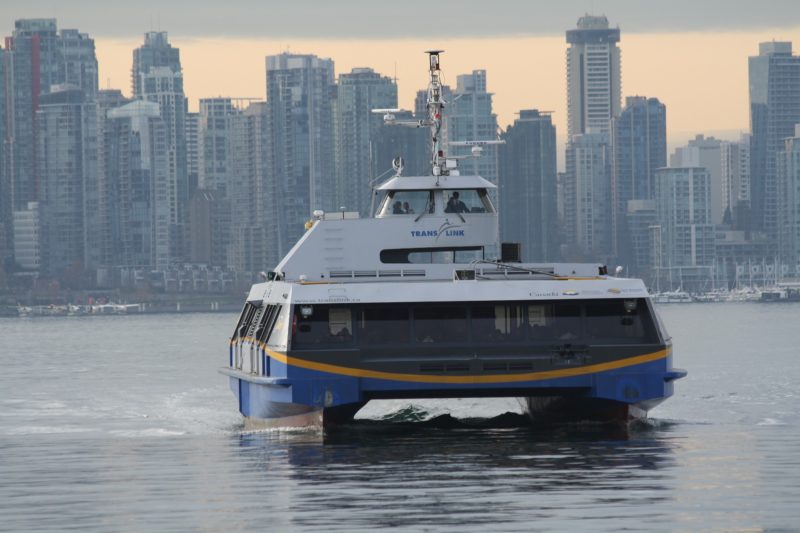 A seabus crosses the burrard inlet between Waterfront station and North Vancouver. The best way to use the system is with a re-loadable compass smart card – more information on passes and fares can be found here.
The main railway terminus is Pacifc Central Station, just east of downtown, and the Canada Line links the Waterfront station near the harbour front to Vancouver Airport and Bridgeport for Tawassanen ferries to Vancouver Island.
Our Other British Colombia Posts
British Colombia In The Winter
Best Forests In British Colombia
Best Lesser-Known National Parks In British Colombia
British Colombia Wildlife Experiences
The Great Bear Rainforest In British Colombia
Best Islands In British Colombia
Travel Inspiration and Inside from Positive Travel