And how to make conscious travel decisions
It is enough to Google "sustainable travel" to get millions of answers from: "travel is a force for good"; "travel is a driver for positive change"; "sustainable tourism has a green glow to it", etc. etc.
There is also a myriad of confusing terms used loosely by both travellers and the travel industry to describe more or less the same thing: from responsible tourism to eco-travel and green travel to community-based tourism and even regenerative travel. Enough to get our head spinning, as travellers. But in a nutshell, they are all trying to describe how ethical and sustainable our travels are.
To understand the concept behind "sustainable travel" we need to realised that our travel, leisure and recreational choices and activities are part of a much larger economic, social and environmental context. Let's examine some of these elements before we delve into the meaning of sustainable travel.
In this articles you will learn about:
The economics of travel
Cancel Culture and the dark side of travel
Evolving Traveller Expectations
Sustainable Travel Initiatives
So, what is sustainable travel?
If you care about your travel impact here is what you need to know
The economics of travel
While tourism and travel generally are considered to be non-essential economic activities the reality is they have a huge impact on the world economy. The World Travel and Tourism Council (WTTC) estimates that 1 in 10 people are employed in the travel industry directly and indirectly. Nearly 3 billion travel internationally each year and they generate a staggering USD 2.3 trillion in global revenue. May be not this year, but this trend is here to stay.
Just to put things into perspective this is roughly the equivalent of the GDP of 5 of the top 10 world economies respectively: UK, France, Italy, Brazil and Canada. Only the economies of USA, China, Japan, Germany and India are larger than the global travel industry.
If we add to these figures the value of domestic travel, leisure and recreation this makes travel the 4th largest sector in the world only after mining, automotive and agriculture, according to the WTTC.
This is why a pandemic of the size of COVID-19 has a devastating impact on travel and a huge knock on effect on other industries, such as infrastructure (roads, ports, airports), agriculture and fishing, technology and other related services such as insurance and finance. It is estimated that nearly 200mn people will lost their tourism related in 2020 and up to 80% of passenger transportation has been cancelled so far, including flights, trains and ship.
However, travel is not only about its economic benefits. There is also a number of social and environmental issues that go with it and there is a very dark side to travel as well which is mostly linked to it ecological and social impact.
Cancel Culture and the dark side of travel
Organisations such the WTTC and WTO (UN World Tourism Organisation) are working hard to highlight and prove the economic value of tourism and in recent years have put travel sustainably and sustainable development high on their agendas. They have realised that economics is an equation that involves the planet and people. However, decades of reckless ecological and social exploitation for economic benefits have led to a negative image of tourists and tourism in general.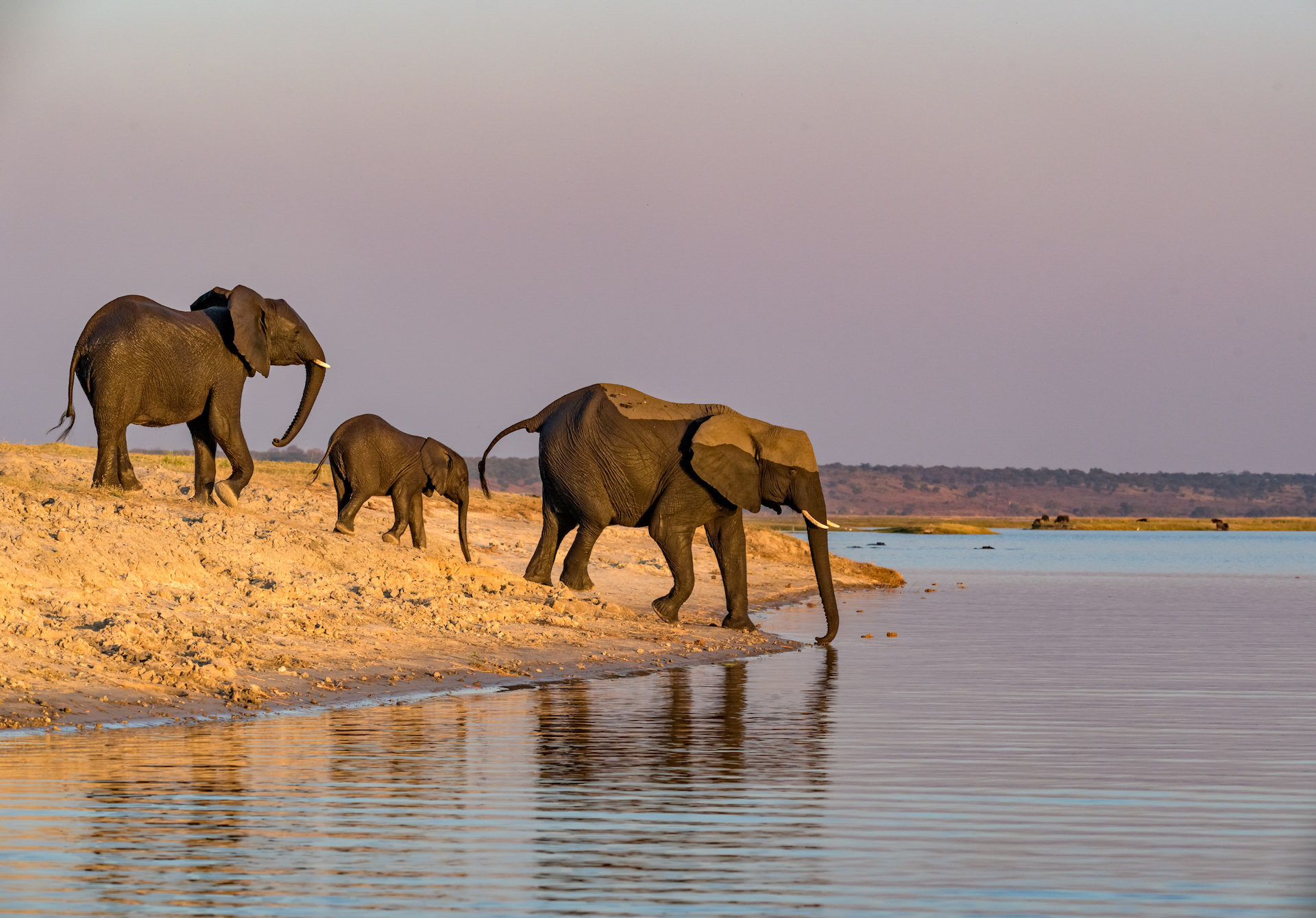 There is a growing cancel culture towards tourism and travel as being harmful to the environment and society.
New terms have emerged to shame the culprits: from "flygskam" (flight shame) and "tagskryt" (train-bragging) to "human zoos" and over-tourism. While this movement has created an important momentum towards being more conscious travellers, it can also have a paralysing effect.
We are also aware of flying being extremely carbon intensive, cruise ships spewing toxic and human waste into the ocean and crowds literally sinking Venice, we tend to look the other way when it comes to some other fundamental and just as damaging travel practices.
One example is the extreme dependence of a country's economy on tourism like in the case of island nations such as Fiji, the Maldives and the Seychelles. Natural disasters, political unrests or pandemics, like the current one, not only lead to an economic standstill but to a complete social collapse. For countries like these tourist crowds can be like locust invasions, devastating the place and living it to its own devices when disaster strikes. And if we dive deeper we realise that there are even darker sides to travel, including hunting trips, "trophy" tourism, sex, orphan and refugee attractions.
No wonder that tourism and tourists have earned a bad reputation in many places. And as the world turns its attention to other more pressing matters such as dealing with the current crisis, such situations are being aggravated.
There are already reports of people who have lost their tourism jobs turning to uncontrolled fishing to feed their families and the lack of rangers increasing the poaching in wildlife protected areas. Not to mention the masses of waste, and Covid waste in particular, that are starting to litter seashores and oceans, which are often prime travel and leisure locations.
Evolving Traveller Expectations
The concept of travel is changing. Even now during lockdown and constantly changing restrictions we see a transformation in the way people perceive travel, leisure and recreation.
While there has been a growing movement of "Stay at Home" and "Dream Now Travel Later" advocates, people have not stopped to travel. They are just travelling differently. New terms have emerged such as "stacations" and "locavores".
This is all part of a larger trend that has been going on in the last couple of decades towards more experiential and immersive travel. It is no longer enough to go and lay on a beach that can be anywhere in the world or cruise on a ship the size of a moving city that can be sailing anywhere in the ocean. Travellers want to experience places and immerse themselves in new cultures. They are looking for interaction with local people and communities and to discover breath-taking and pristine environments.
This has become the new travel mantra fuelled by social media. People are making bucket-lists and wish-lists of places they what to visit. Pinterest, Instagram, Facebook and Tik-Tuk are filled with images of perfect dreamy places stimulating travellers' appetite for more and shaping their attitudes and behaviours towards a place. Only on Instagram there are over 500 million posts tagged with #travel and over 10 million #bucketlist posts. Heated debated are sparked by influencers and their followers on over-tourism, "green-washing", the ethics behind geotagging places in nature and if ecotourism is really ethical. Social media has become the single most powerful influencer of where we want to go, what we want to do and how we want to experience places.
As we are looking for more immersive experiences the more aware we become of natural environments and the people and cultures we visit.
This has led to another trend: more mindful and conscious travel and travellers.  Terms such as "responsible traveller or "responsible tourist" and "green travellers" have emerged. Influencers and marketing companies come up with new slogans such "tread lightly" and be a "respectful trailblazers". However, irrespectively of the terminology we use the most fundamental legacy of this movements is a drive toward more ethical and eco-friendly travel. Over 60% of people day thy have taken some form of a sustainable trip in the last 3 years and over 30% say lack of information is the single biggest obstacle to sustainable travel.
Sustainable Travel Initiatives
The travel industry has been quick to jump on the "sustainability" bandwagon.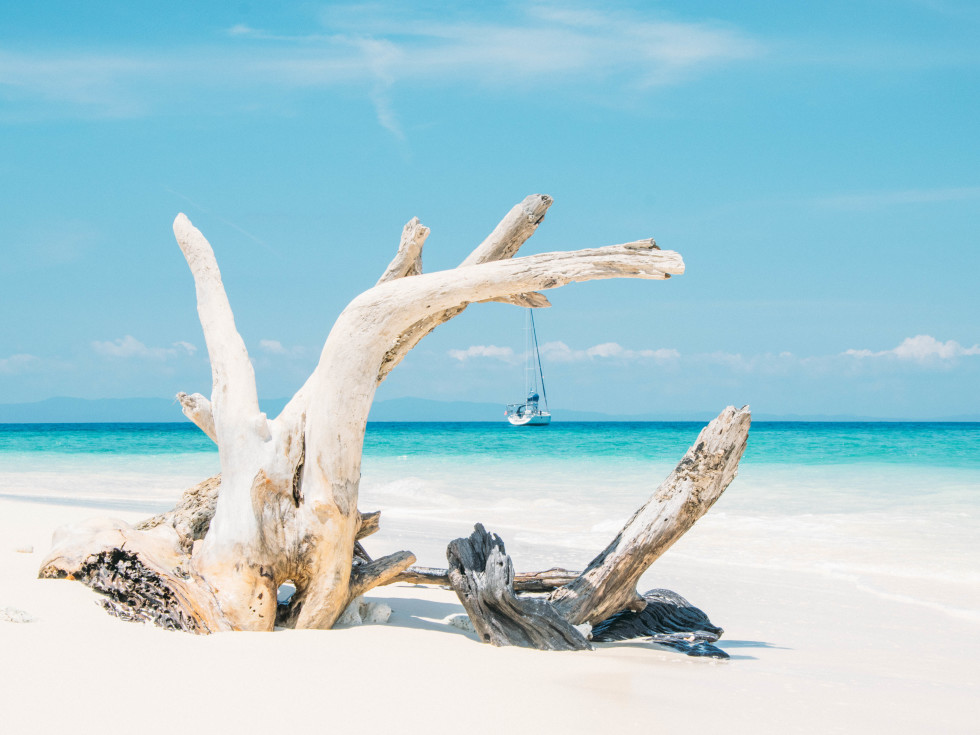 There is a proliferation of self-proclaimed eco-friendly accommodations such as "eco-hotels", "eco-resorts" and "eco-lodges", specialised Online Travel Agents (OTAs) and certifications and labels trying to cater for this new generation of eco-conscious globetrotters. There are over 50 certification schemes and labels addressing the environmental sustainability and social responsibility of destinations and places. Examples include Green Key, Green Globe, Globe Check and Earth Leaf, to mention but a few.
On the OTA site there are platforms such as Green Pearls, Kinder Traveller and Book Different. The search engine Ecosia offers a choice of booking options that contribute in one way or another to the local economy, ecology and people we visit. Even the giant booking.com has seized the economic value of "travelling responsibly" by partnering with Green Key. All of them enticing you as a traveller to book with them and they will offset your travel carbon footprint, plant trees and give back to fair trade and community projects.
However, there are also many travel companies that have been created with sustainable at the very core of their values and activities.
Examples include Intrepid and Grasshopper Adventures. The Long Run is a group of property owners which oversee collectively over 21 million acres of land and have a substantial amount of natural, wildlife and cultural assets to protect. They are working jointly to share best practices.  Regenerative Travel is another example of an organisation that has elevated the discussion to a new level, where we no long speak about sustainability but regeneration.
So, what is sustainable travel?
All of this has given travellers a massive headache fuelled by a sense of guilt and confusion. How can one as a traveller sift through the mountains of "eco-claims" and navigate through the maze of "green-boasting" and "green-washing"?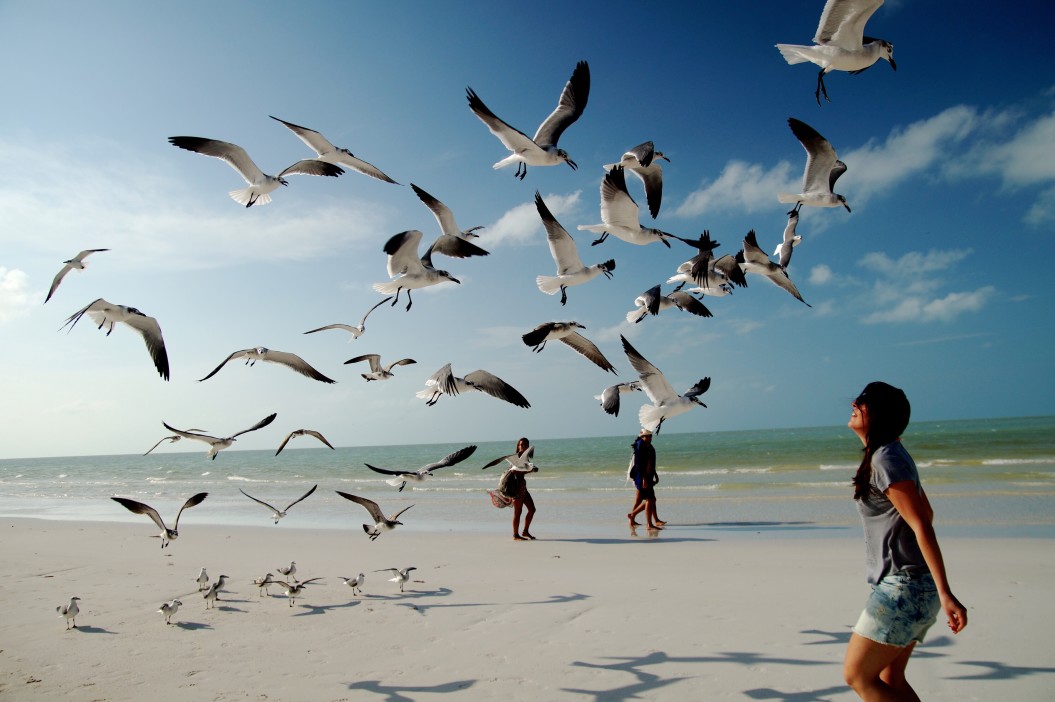 It is time to get back to the question of "what is ethical and sustainable travel?". The definition of sustainable travel is evolving constantly as travel expectations and experiences develop and destinations are faces with an increasing number of eco and social challenges: from over-tourism to climate change and plastic waste. While many are trying to nail down and box in this definition the travel community will continue to come up with new and improved versions and names to grasp the concept of travelling more ethically and sustainably.
For us at Positive Travel ethical and sustainable travel is the junction where traveller expectations and destination needs meet at environmental, social and economic level.
It is a mutual understanding between all travel stakeholders of the impact travel, leisure and recreation have on these 3 intrinsically linked pillars and a common agenda on how to ensure a positive impact for the planet and people on individual, community and global level.
This approach has helps us shape a set of 12 +principles each addressing concerns voiced by the travel community and their related impact ranging from climate, zero waste and wildlife protection to fair working conditions, culture and heritage protection and local sourcing. Everything we do is link to one or several of these principles.
If you care about your travel impact here is what you need to know
 There is no magic wand or silver bullet. We, as travellers, will have to do the leg work. Just like we invest time and energy to shape our perfect dream trips, holiday and vacations by browsing the internet, social media and specialised magazines looking for inspiration, we can do the same with creating our perfect sustainable and ethical travel experience. Eventually it will become a natural part of our travel, leisure and recreation decision making process. This will help us avoid travel and leisure activities which are harmful for nature and locals leaning towards the "dark side of travel" and decipher "green-washing" claims.
There is no perfect advice or checklist on how to make our trips more ethical and sustainable. However, we can start by asking some of the following questions:
Does the destination and place feet my personal values and ethos?
Do I prefer to go to popular destinations or get off the beaten track, exploring alternative destinations?
How can I avoid being part of the crowd and contribute to mass tourism?
How do I get from A to B? Should I walk, cycle and use public transport or just hop on a taxi? Should I privilege trains to flying, when possible?
How do I choose the places where I stay? Do I consider how they contribute to the local economy, employment and the environment? Or just book last a minute offer in a mass beach resort with an international hotel chain?
How do I choose the places where I eat? And do I seek out local, seasonal, sustainably grown and organic options?
Do I look into buying legitimate local product and hand-crafted items to support local communities and protect wildlife?
Do I consider what are the resources, such as energy and water, I use when travelling? What do I do with my travel waste?
What is my attitude towards wildlife and natural pristine places such as National Parks and Marine Protected Areas (MPA) and related eco-systems such as coral reefs?
What is the impact of my leisure and recreational activities?
As we start asking ourselves these questions we will realise that by defining what we stand for as travellers not only shapes the type of travel experiences we want to have but also sends a clear message to the travel industry and destinations what we expect from them.
This helps them in term shape their offering and demand from their respective governments and instructions regulatory and infrastructure changes.
One thing is certain, travel is constantly evolving and the concept of sustainable travel is a fundamental part of it. So, watch this space.
Travel Inspiration and Inside from Positive Travel