5 lesser known BC national parks to explore
Western Canada is globally renowned for its stunning national parks, forests, lakes and mountains – some would say a little too renowned.
Come summer, everyone heads outdoors to explore and it can be hard to find a parking space at the state's most popular outdoor locations.
To avoid overtourism in British Columbia, here are some of the region's lesser visited BC Parks to consider adding to your British Columbia bucket list.
Gulf Islands National Park
Located offshore, between the British Columbia mainland south of Vancouver and Vancouver Island, the Gulf Islands National Park spans the area around Saturna, Pender and Mayne Islands. The best time to visit is during summer, when ocean wildlife can be seen, and you can experience this unique mediterranean microclimate at its best.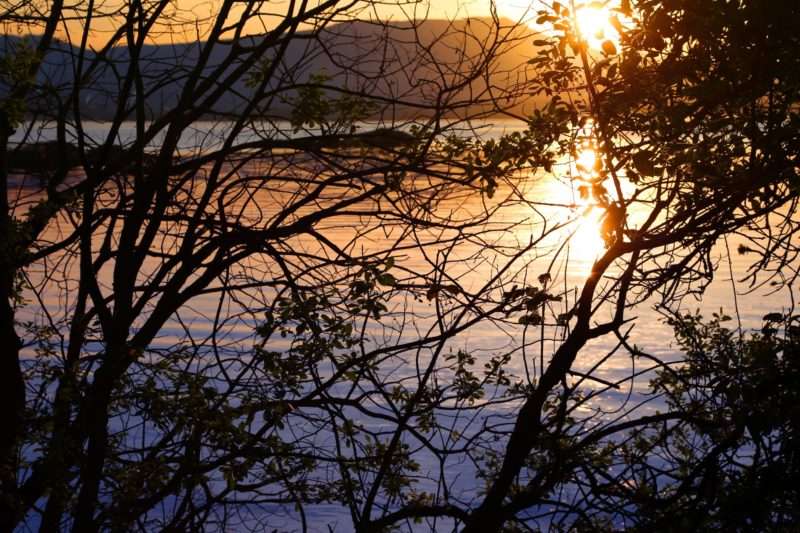 There are no garbage facilities on some of the islands, so make sure you take out all you take in. The Park is best accessed by BC Ferries which connects the islands with Vancouver (Twassanen) and Victoria (Swartz Bay).
Pacific Rim National Park
Located on the west coast of Vancouver Island south of Tofino, Pacific Rim sees far fewer visitors than some of its mainland counterparts, particularly if you journey there outside the peak summer months of July and August.
A coastal playground, Pacific Rim is home to sheltered islets which are just perfect for kayaking expeditions, with the bonus of wildlife watching along the way. It's also famed for its ancient rainforest, with beautiful hiking trails, or you can visit during September and October to experience the power of the fall pacific storms in what locals refer to as "storm watching season".
Glacier National Park, BC
Not to be confused with its bigger neighbour on the southern side of the border, Glacier National Park, Canada is located in Eastern BC, on the edge of the rockies. Part of a network of national parks in the region, Glacier National Park is home to the only inland cedar rainforest in the world.
Walkers and hikers can trace the (now disused) tracks of Canada's first continental railway, or camp next to Glacier fed rivers. This park is also a snow lovers paradise in winter, with cross country ski touring routes open across the park. Glacier National Park is also home to mountain goats and black bears.
Kootenay National Park
If you're looking for dramatic peaks and mountainscapes, Kootenay National Park, set in the east of BC might be fore you. Although it sees more visitors than other parks listed here, the numbers are still far fewer than neighbouring Banff National Park in Alberta.
Enjoy back-country trails, hot springs, glacier fed rivers and demanding hikes, or you can go on a glacier fossil hike. The park is easily accessible from Calgary in Alberta, or through Radium Springs to the south.
Gwaii Hanaas National Park
It's perhaps no accident that British Columbia's least visited national park is also it's most remote and difficult to access, or home to such rich First Nations culture and wildlife. Located in the southern islands of Haida Gwaii, Gwaii Hanaas is only accessible by sea plane or boat.
Perfect for those with adventurous souls, the best way to explore Gwaii Hanaas is with a guided tour, or you can obtain a permit for up to two days for a self guided trip provided you attend a mandatory orientation first. The park is open from May – September (only). For responsible tours, look at locally owned Haida Style Expeditions, or exploration on a responsible tourism focused live aboard, consider Maple Leaf Adventures. The best months to visit Gwaii Hanaas are May and June.
Our Other British Colombia Posts
British Colombia In The Winter
Best Forests In British Colombia
British Colombia Wildlife Experiences
The Great Bear Rainforest In British Colombia
Best Islands In British Colombia
Travel Inspiration and Inside from Positive Travel