Welcome to British Columbia! 
Nestled in the far west of Canada, British Columbia is one of Canada's best loved regions and offers some of the richest culture and biodiversity in Canada. 
Home to a temperate climate along much of its southern coast year around, British Columbia boasts soaring mountains, islands-a-plenty, marine parks, and some of the world's most precious boreal forest and endangered wildlife species. It's no coincidence that the slogan of Visit British Columbia is "Super, Natural British Columbia". 
There's something about the sheer drama of the scenery, combined with the rich offerings of earth here that calls visitors here again and again. Remote eco lodges find themselves framed within the most incredible private landscape views, and nature is the star of the show. 
Welcome to British Columbia, a land of vastness, simply perfect for connecting back to Earth. 
Responsible Travel in British Columbia
Ethically-minded, sustainable and community driven tourism has found a natural home in British Columbia, and environmental awareness is generally high.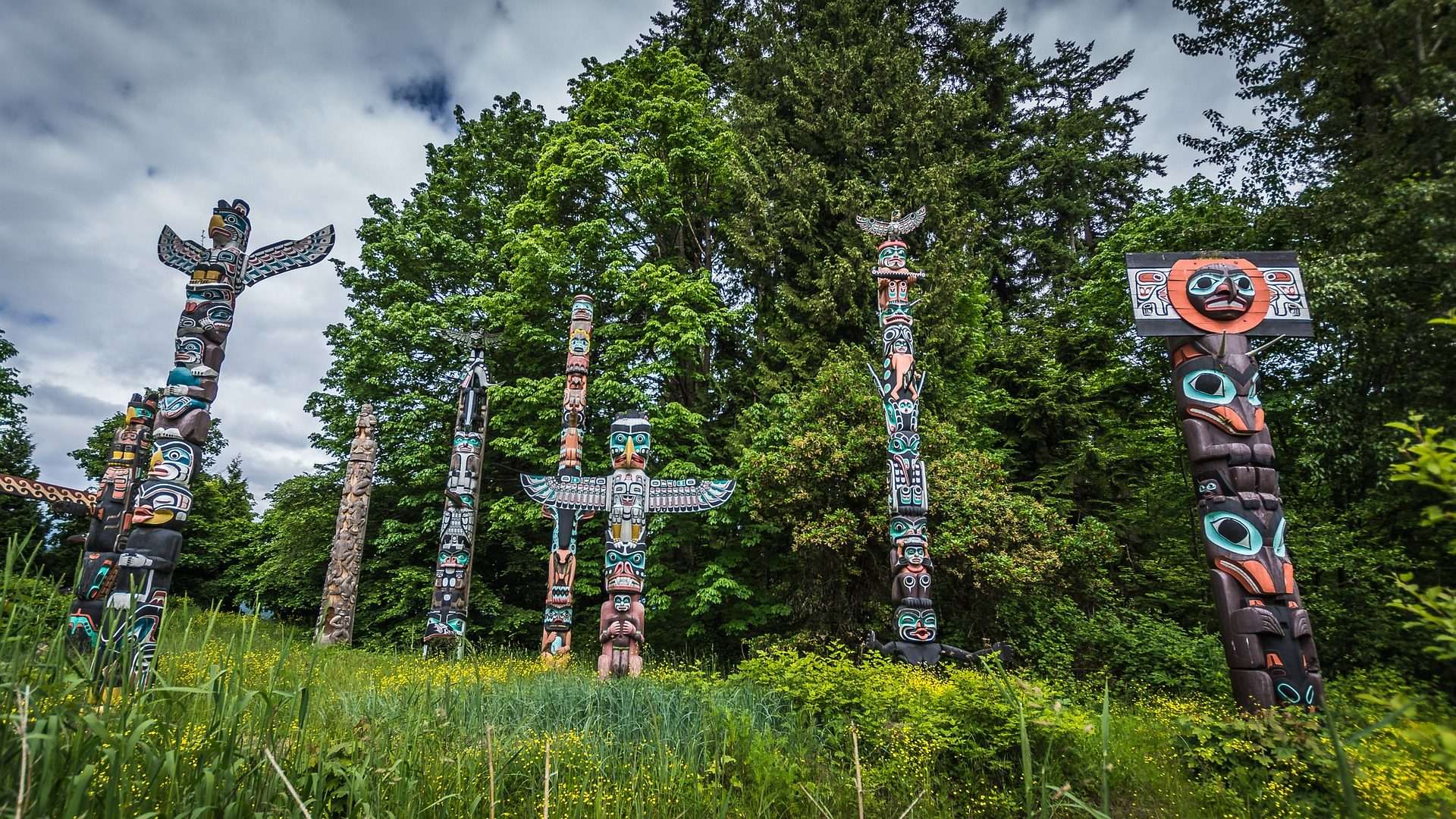 Regions such as Thompson Okanagan have won awards for their forward thinking sustainable tourism planning, while most districts of British Columbia have been active in phasing out and reducing the use of plastics, as well as favouring the sourcing and use of local products. 
This hasn't always been the case though. Notably, British Columbia (and the rest of Canada)'s First Nations people have been oppressed and down-trodden, and the movement towards community tourism initiatives for First Nations communities is relatively recent. 
British Columbia has also only recently halted the deforestation that has impacted its valuable boreal forests – struggling to balance the commercial interests of forestry versus protecting its invaluable natural resources. 
Avoiding Overtourism and Crowds in British Columbia
Given its natural appeal, spectacular scenery and incredible choice of attractions for outdoor lovers, it's perhaps no surprise that British Columbia, too, has been feeling the pressure of tourism of late. Visitors to Vancouver's instagram famous Capilano suspension bridge will have to jostle for space, and an ever increasing number of cruise visitors flood the streets of downtown Vancouver and Victoria come summer.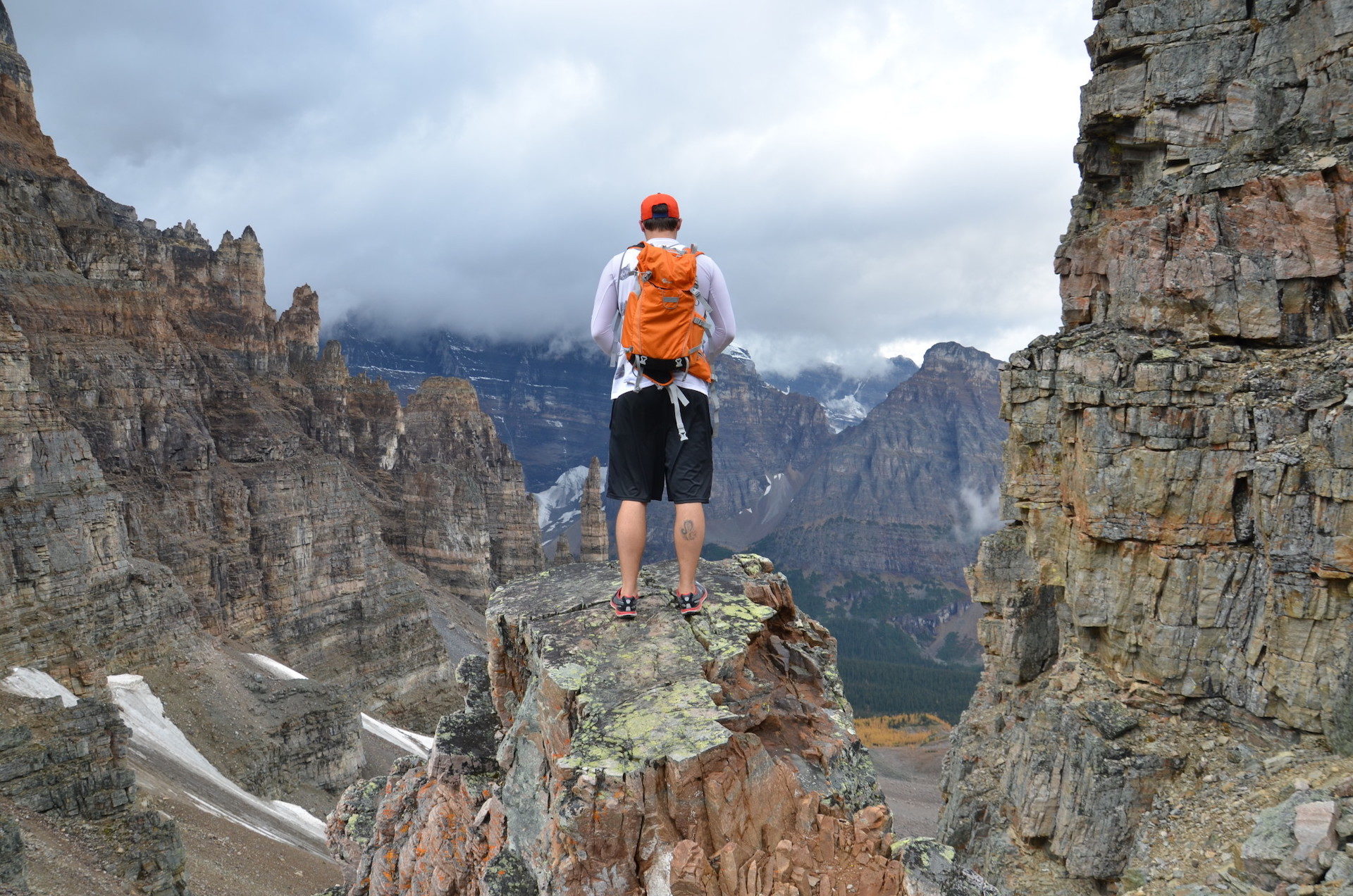 In 2017, British Columbia made entry to provincial parks free of charge, which has resulted in a surge of domestic and international visitors, especially in summer months. 
To get the best out of your visit to British Columbia and avoid overtourism, we suggest visiting outside of peak summer months (especially July and August). Good alternative months to visit are May, June and September, when weather is still likely to be warm or sunny, wildlife is emerging from its winter hibernation, and more remote areas of the region are open. 
For those who crave a quiet experience, fall and winter are the best times to visit BC, but be aware that many of the islands (with the exception of Vancouver Island) all but close down for the winter period, and winter sees less frequent transport schedules, and some park closures.  
Where to Stay in British Columbia
British Columbia is home to some incredible eco lodges, community-centric tourism projects with accommodation and mindful retreats. These are some of our favourite responsibly-minded accommodations: 
Link to Indigenous Tourism in BC & Great Bear Rainforest Guides
Getting around British Columbia 
The most environmentally friendly means of getting around British Columbia is by train, but unfortunately the railway infrastructure is limited. The only public route being the one ploughed by the Canadian train. There is also the private-operated, luxury Rocky Mountaineer train. 
For transport to the islands, BC Ferries provide regular services to the main islands, and also along the inside passage to Prince Rupert in northern BC. 
Many visitors choose to rent a car to travel British Columbia, which is the most convenient option for reaching areas outside of Vancouver or routes offered by train. It's possible to rent a hybrid car from most mainstream rental companies, and there is a growing network of charging stations for electric vehicles along the way. A handy overview of charging points can be found here. 
Read more: The Best Train Trips in British Columbia
Places to Visit in British Columbia
Whether you're looking for mountains, wild camping, river kayaking, wildlife watching or discovering a beautiful coastal city, there's something for every type of traveller in British Columbia. 
Our Other British Colombia Posts
British Colombia In The Winter
Best Forests In British Colombia
Best Lesser-Known National Parks In British Colombia
British Colombia Wildlife Experiences
The Great Bear Rainforest In British Colombia
Best Islands In British Colombia
Travel Inspiration and Inside from Positive Travel