join us on the journey to responsible and sustainable travel
You love to travel and are mindful of the environment and communities you visit. You are in the right place. Get informed on selected and verified places and activities. Share your travel experience!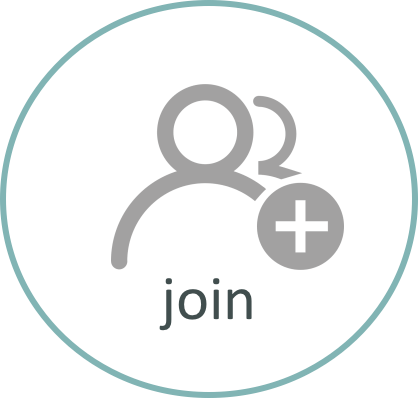 become +guest;  get informed on responsible and sustainable travel tips, trends, offers and verified places according to the +principles
choose . see . do
research and choose places according to your likes and needs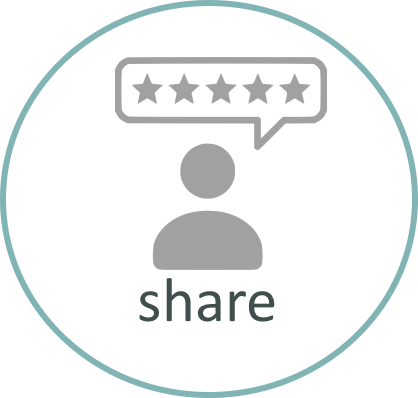 recommend places that are eligible to become +hosts;
tell us how the places met your expectations and the +principles

here is why you should join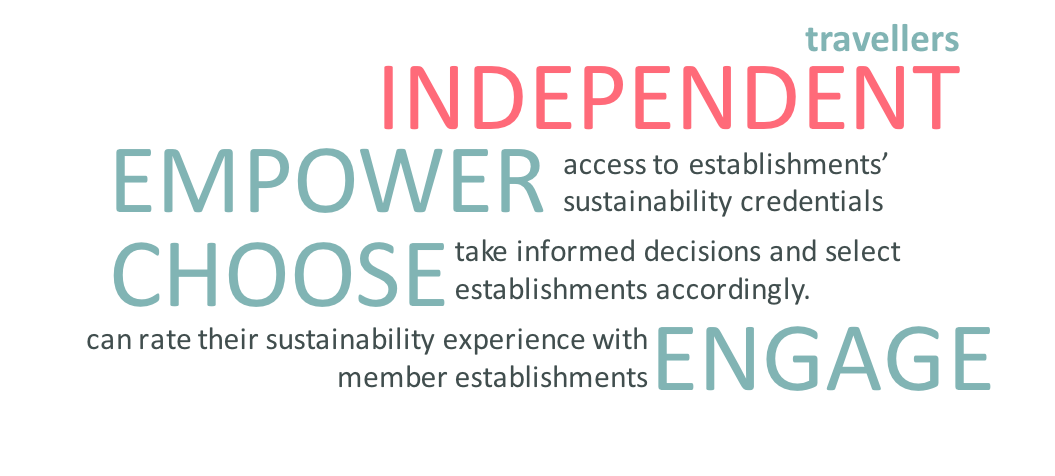 for positive travelers and positive guests positive travel impact is essential. Positive travel companies, positive hosts, need to demonstrate they have a positive impact travel.