Island luxury with a twist
This charming island retreat is all about balancing old and new, classic and current. It is hidden away in a secluded retreat surrounded by gardens, trees and the sound of songbirds.
Take a scenic stroll to the beach, harbor or main shopping street, or a breezy ride to nearby West Tisbury or Edgartown – another of Nobnocket thoughtful amenities is a fleet of complimentary bicycles. After a day exploring Marthas Vineyard relax and enjoy the inn design and lovely large guest common rooms and multiple seating areas, which span between the grand fireplace and the wide french doors that lead to one of the outdoor patios.
Nobnocket is a dream location of Marthas Vineyard. We discovered a gem of a building that we were able to turn into our vision of -island luxury with a twist-, a modern Martha\'s Vineyard B&B within a stately Arts & Crafts manor house.
Annabelle & Simon, your +hosts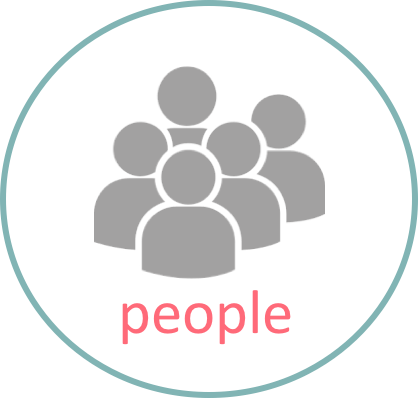 4. community, heritage & culture.
5. wildlife, biodiversity & natural habitat;
6. natural resources: water & energy;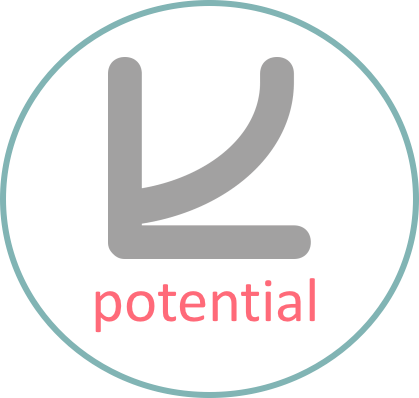 Nobnocket Inn is an integral part of the island community and places an active role in preserving its culture and heritage.
They are business partners and sponsors of the Island Housing Trust for affordable housing,  on the Board of Marthas Vineyard Chamber of Commerce and volunteers at the Marthas Vineyard Film Festival.
All their employees are are employed locally and live on the island, proving job opportunities and decent working condition to locals.
Nobnocket Inn sits on almost 2 acres of diverse gardens and woodland. Gardening is all organic and the property is home to diverse wildlife (deer, wild turkey, skunk, rabbits, woodpeckers, red tailed hawks and many other birds). No herbicides, pesticides or non-organic fertilizers are used. They offer a Go Green Package that promotes public transport and cycling rather than guests bringing cars to the island.
The property is a member of the Clean The World organization for collection and use of unused toiletries in developing countries. They run a water conservation program for hotel laundry and use a water station and refillable water bottles to eliminate plastic ones. In addition, all metal, paper, plastic and cardboard is recycled and halogen lighting is throughout property.
The Inn purchases from local suppliers and artisans (Chilmark Coffee, Flat Point Farm, MV Salt, Stefanie Wolf and many more). They also work with local artisans to hold Pop-Up art events at the hotel.
sailing, culture, art, cycling, hiking/trekking, sailing