Positive Women in Travel 2021
On March 8 we are celebrating International Woman Day. We have nominated 12 amazing women who have inspired and motivated millions to be more mindful and conscious travelllers though their words, images and actions. Each one of them has contributed in their own way to making the planet a better place.
Biodiversity & wildlife: LIFE ON EARTH (+ principle 5)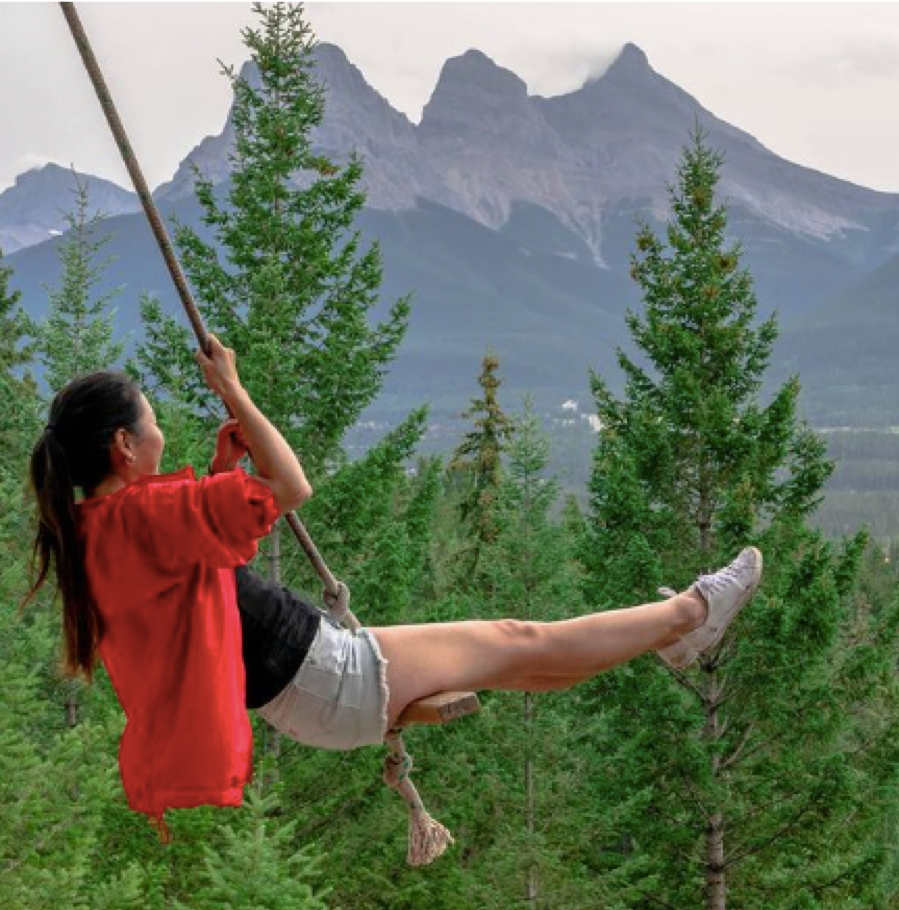 WINNER
Jenny Wong 
Scientist | Photographer |
"Mad scientist telling Stories from the Wild" @jdubcaptures
The world's biodiversity depends on our ability to conserve the diverse habitats on our planet. This year the UN has put a focus on forests and livelihood.....We have become disconnected and disenchanted by the importance of what these forests provide for us. Once upon a Time it was where we found medicine, and food... So before I ask you to advocate for our forests, let's look at our plates. If you have the luxury to make the lifestyle change to conserve our forests, would you?"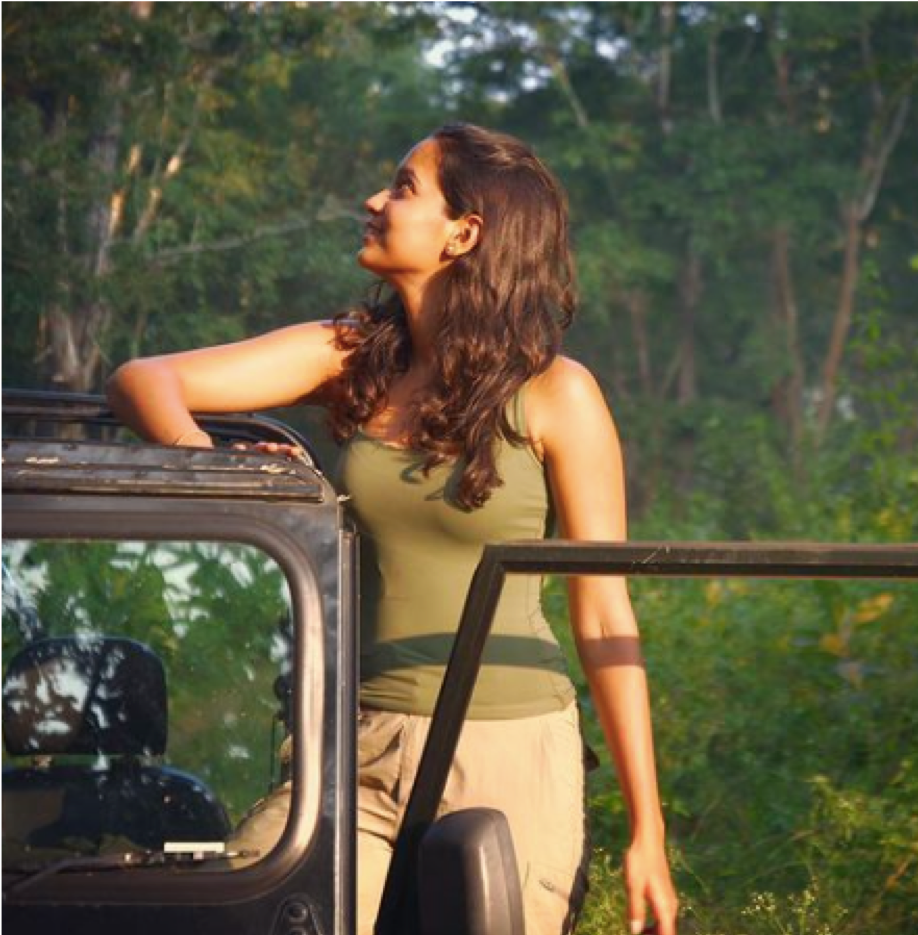 Malaika Vaz
TV presenter | Wildlife filmmaker | Co-founder @untamedplanetfilms
"Ever since I can remember, I've wanted to be a wildlife presenter and filmmaker. I still remember talking to the bathroom mirror with a house lizard in my hand as a 7 year old, and pretending like I was talking about crocodile behaviour to an imaginary camera ???? The last few years of working on wildlife films and documentaries as a presenter and filmmaker for different television networks have been beyond amazing, and I've just wrapped up a few weeks of filming for an exciting new global TV series focused on wildlife conservation! So grateful to be able to tell stories about wildlife and the human-wildlife interface everyday and to do what I've dreamt of my entire life." @malaikavaz
Bea Maia
Biologist & Conservationist | Photographer | Co-founder of @inspirewilderness 
"Since a young age, I've always been crazy about animals, so it is no surprise I have a big passion for protecting and seeing them in their natural habitat.
I am also really passionate about sustainability. Due to my love for this planet and animals, I've decided to follow a mainly plant-based diet… trying to avoid, as much as I can, animal products." @beaconservationist
Biodiversity & wildlife: LIFE UNDER WATER (+ principle 5)
Overall: Positive Woman in Travel 2021
WINNER
Charly Savely
 |  Photographer  | Adventurer |
Charly Savely is a full-time freelance Professional Photographer, who combines her thirst for adventure with her love for photography to capture unique personal experiences. She specializes in adventure, travel, wildlife, & commercial photography. Currently, she is focused & passionate about capturing the disappearing Arctic, as well as minimalist moments.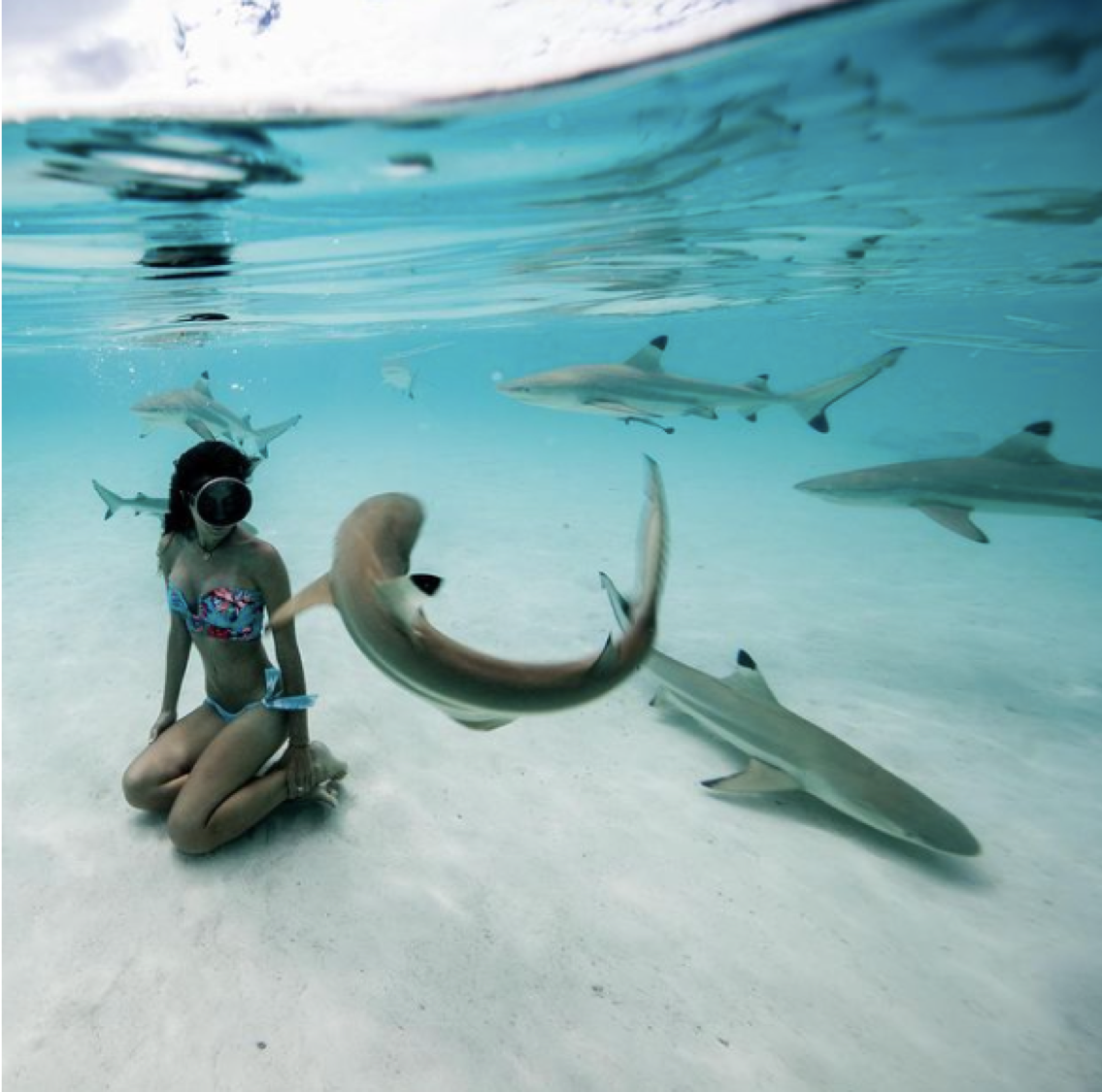 Madison Stewart
Tech diver |  Filmmaker |  
"I work for sharks, they are everything to me, and my story is one of loss at the hands of environmental injustice, and I work to take back what I believe is mine, and that is a future in an ocean that has sharks. The most important career I can hope to be involved in, is the protection of this planet, and thus my own future."
Madison, also known as Shark Girl is the founder of @projecthiu Project Hiu, 'Hiu' being the Indonesian word for Shark, is an initiative which aims to provide alternative income to fishermen. @sharkgirlmadison

Rosie Gabrielle
Solo Adventure Traveller |  Photographer Video Creator | 
Hoping to inspire people and help them explore the world through her eyes @rosiegabrielle
"The world is an external reflection of what we carry and feel internally, as an individual, and a collective. It's a universal mirror that reveals the aspects within and allows us to have a greater perspective and deeper awareness."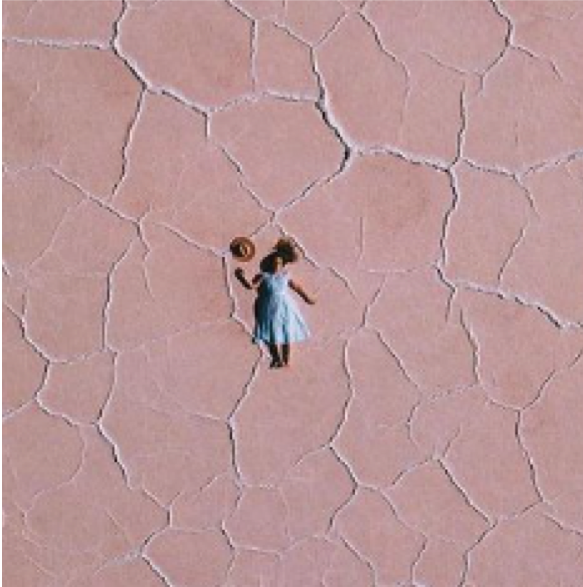 Emilie Ristevski
Photographer | Slow & mindful wanderings |
Forever wandering with a camera in her hand – Emilie Ristevski is an Australian photographer and the creative mind behind @helloemilie.
"I hold such a strong connection to our natural world, and I am always looking for ways to tread lightly to re-think how we consume."