be a flamingo in a flock of pigeons
join us on the journey to responsible travel

+hosts featured this week
You are a traveler
You love to explore the world and you want to have a positive travel impact. You are mindful of the environment and the communities you visit. You are in the right spot! Join us to get informed on selected and verified places, +hosts. 
You are a travel company
Are you a hotel or an accommodation? A restaurant? A transport company? An activity or a sight? Now you can share your sustainable actions with travelers:
+guests. Join the positive travel community! 
travelers say lack of information and credible certification poses a significant obstacle to sustainable travel
Travel can be a force for good.
Imagine the positive impact if all of us work towards a common goal. Closing the responsible travel gap!
+Impact Travel provides a common understanding and platform for everyone to achieve this.  Travel companies, travelers and travel destinations!
this is out vision, help us close the responsible travel gap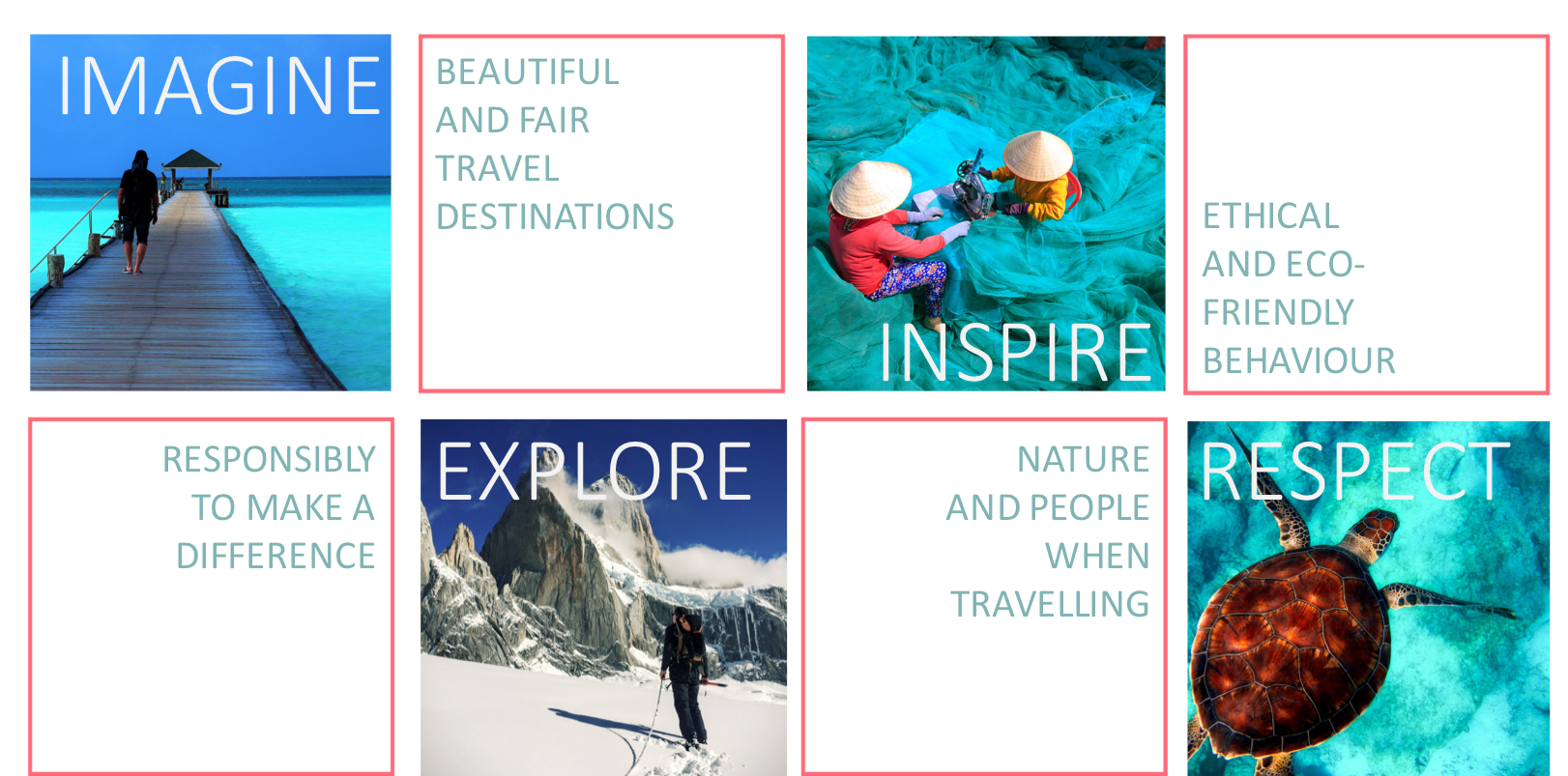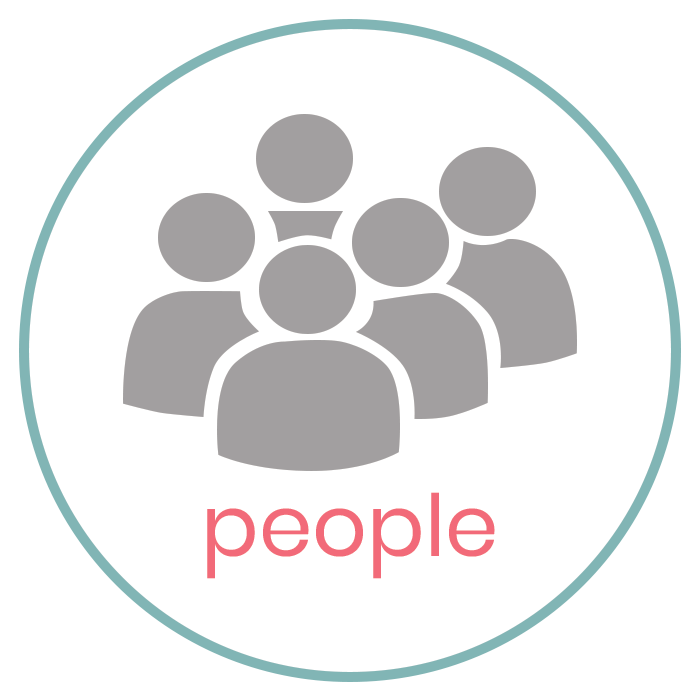 1. fair pay & decent working conditions;
2. jobs, education & equal opportunities;
3. human right;
4. community, heritage & culture.
5. wildlife, biodiversity & natural habitat;
6. natural resources: water & energy;
7. climate;
8. waste.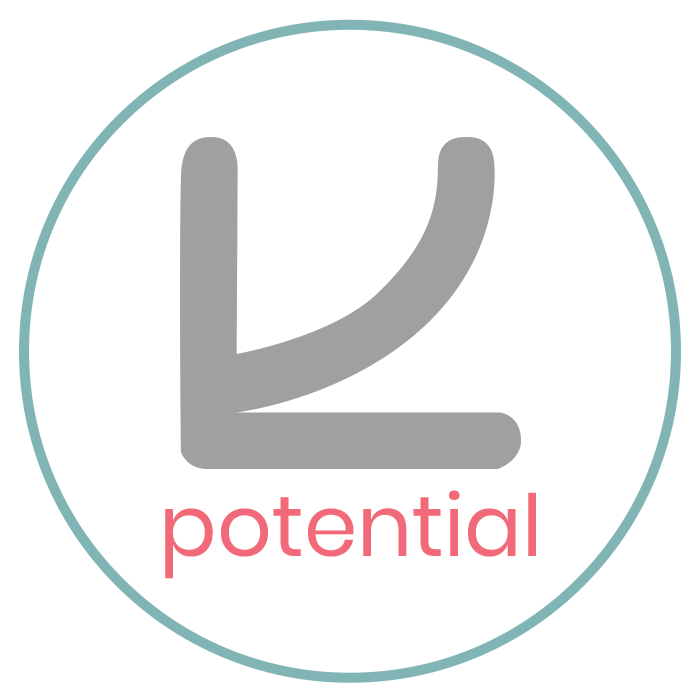 9. investment;
10. resilience;
11. ethics;
12. local sourcing.